SoGlos Lifestyle Awards 2023 shortlist revealed and voting is now open!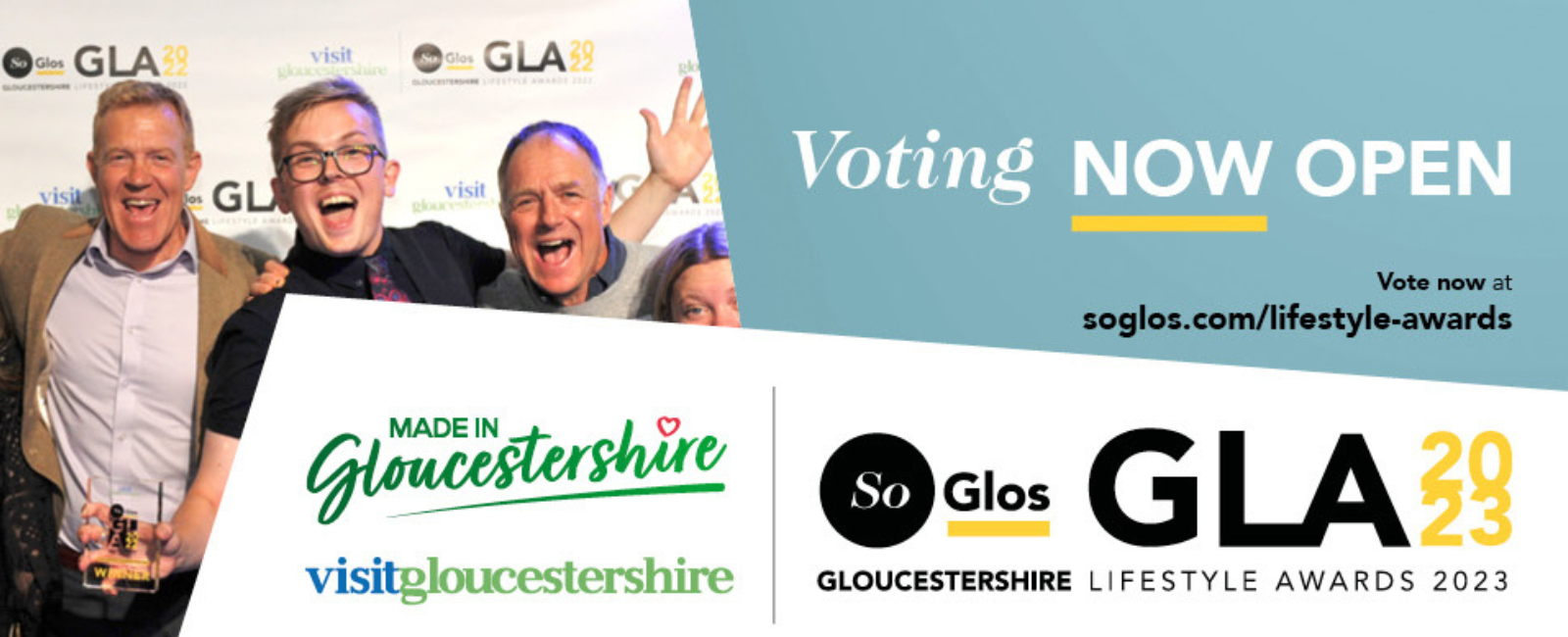 It's time to vote for your favourites as we celebrate the best of Gloucestershire!
From January to March this year, businesses were given the chance to nominate themselves across 18 SGGLA categories - with an incredible 330 entries by the closing date.
The best 191 businesses / 252 entries have been shortlisted and now the decision is in your hands.
The public can have their say and vote for their favourites to decide the top finalists - who will then be invited along to the exclusive awards evening in June.
Now in their sixth year, the SoGlos Gloucestershire Lifestyle Awards have truly cemented their position as the county's leading awards.
Made in Gloucestershire is proud to be the co-headline sponsor this year to celebrate everything that is great about our county and our incredible businesses.
Vote for your favourite businesses here. Voting closes at 10am on Friday 26 May 2023.
Share this story: