Enter your Business in the 2023 Gloucestershire Foodie Awards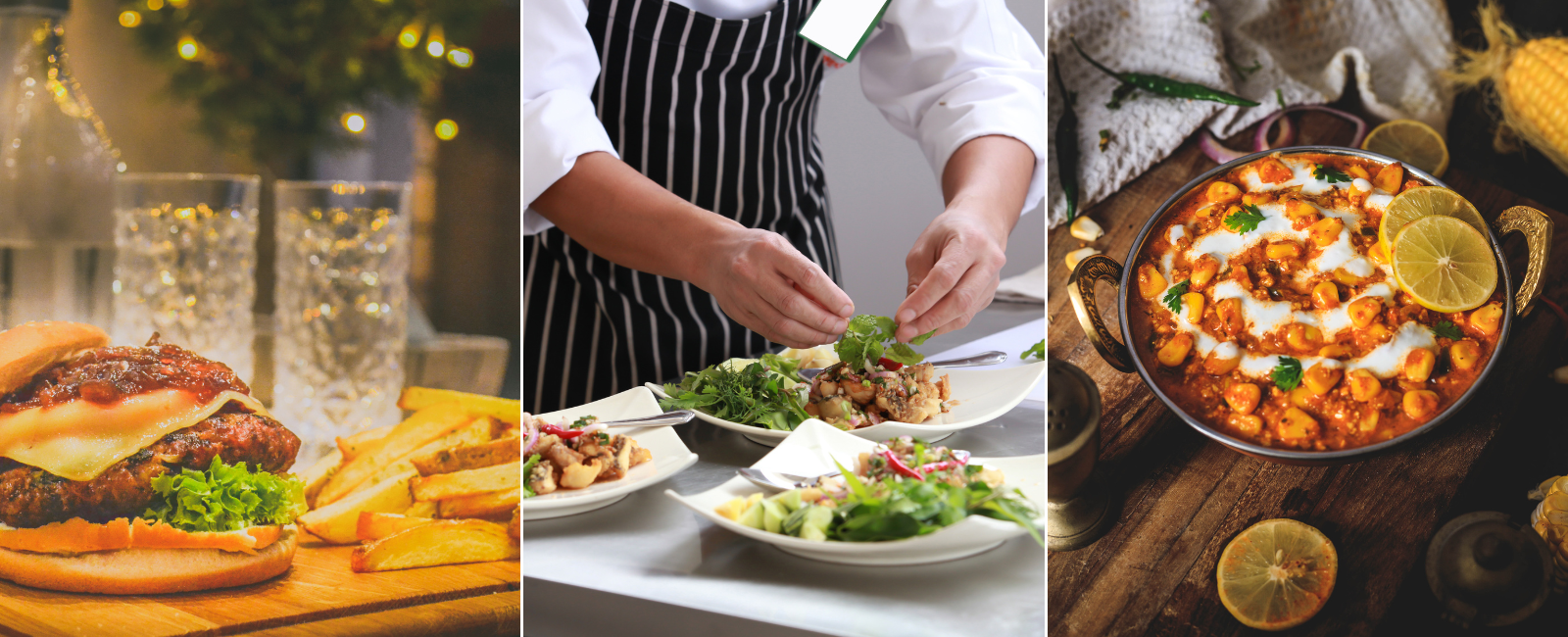 Taking place on March 2nd 2023 is the NEW Gloucestershire Foodie Awards, and Made in Gloucestershire is proud to be a supporter.
These awards will celebrate Gloucestershire and the Cotswolds makers, creators and providers of local, regional food, drinks and hospitality experiences.
The Gloucestershire Foodie Awards offer something unique – relaxed events and forums to celebrate and commend warm, sociable, great food vibes. It's all about real food and real people. Relating the stories from the best food van, pop-up café, long table service, drinks experience to the finest Michelin restaurant - delicious and captivating.
With a big nod to nature and sustainability, the Foodie Awards seeks to celebrate all food, drink, chef, venue experiences. They aim to maximise the Gloucestershire catering and hospitality community exposure and raise the profile of regional food, drink, and their platforms to put them firmly on the map. It's about visibility and commendation in a relaxed and friendly roundtable setting. It will look to celebrate people in the industry who continue to strive, create and evolve delicious and captivating food and drink.
The awards will be supporting The Long Table, asking each business that enters the awards to buy a Meal Coin to help the charity with their community work.
Categories for the awards include; Food and Drink Experience, Best Fine Dining Restaurant, Foodie Start Up of the Year and Employee of the Year.
You can find out more about the awards, the supported charity, and enter the awards here. Make sure you enter before 20th of January.
Best of luck to all finalists from the Made in Gloucestershire team!
Share this story: