Foodservice Equipment Rental joins as Made in Gloucestershire Affiliate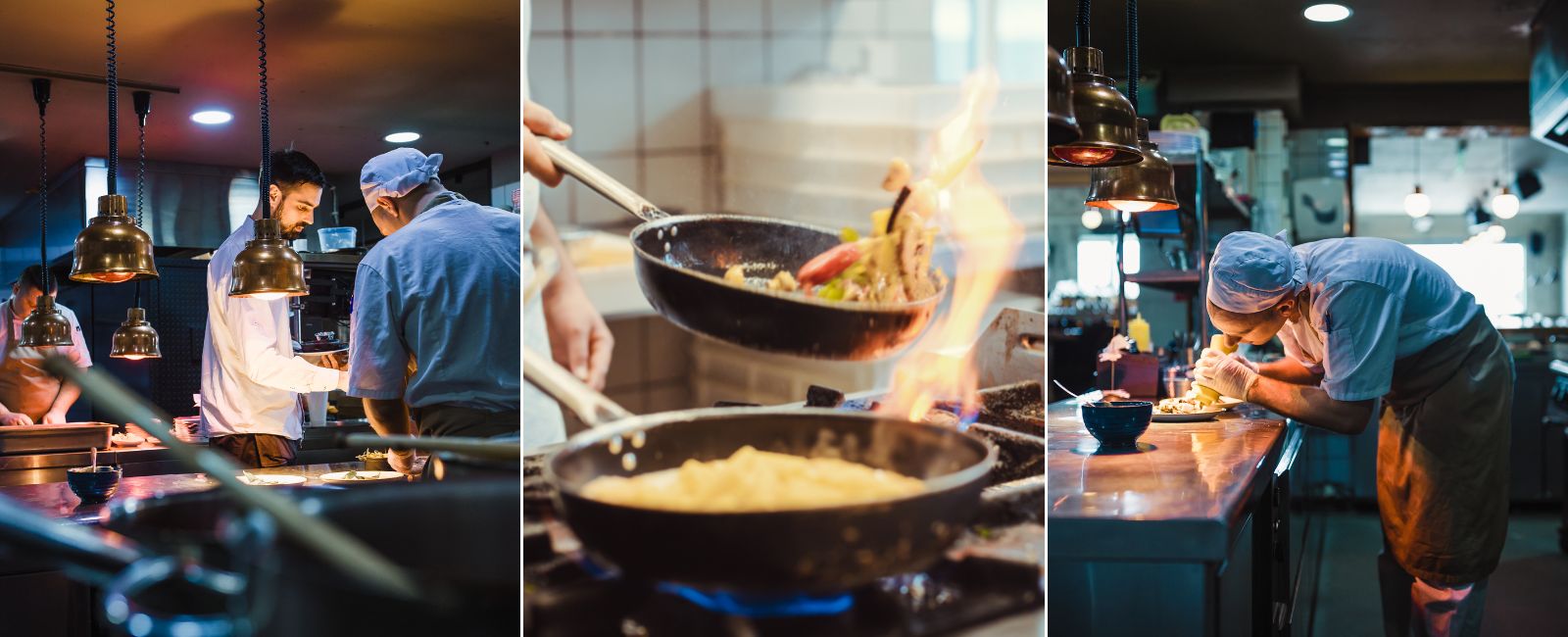 With a goal to make catering and restaurant equipment more available to start ups, Foodservice Equipment rental joins as an affiliate to help support local companies in Gloucestershire.
Starting in 2015, the company branched off from the parent PKL, the staff and the group have over 30 years of experience supplying commercials kitchens across the UK. They can help any business or facility looking to procure high quality catering equipment with a personal and expert service designed to make the process of sourcing your equipment quick and easy.
The most important service they offer is the ability to rent the equipment on a fixed term contract while they provide ongoing maintenance of the item. This saves you upfront costs and removes the worry of cost increases or breakdown pay-outs making it perfect for start-ups or businesses looking to upgrade to improve energy consumption.
Check out their profile for details of how to get in touch, as well as links to their website to what kind of deals are available to your business.
The dedicated team are on hand to help you get the best deal for excellent standard equipment to help with opening your first kitchen, or even upgrading your current one.
Made in Gloucestershire are thrilled to have them on board supporting local businesses and members alike.
Share this story: