Free accountancy consultation with Charlton Gray exclusively for Made in Gloucestershire members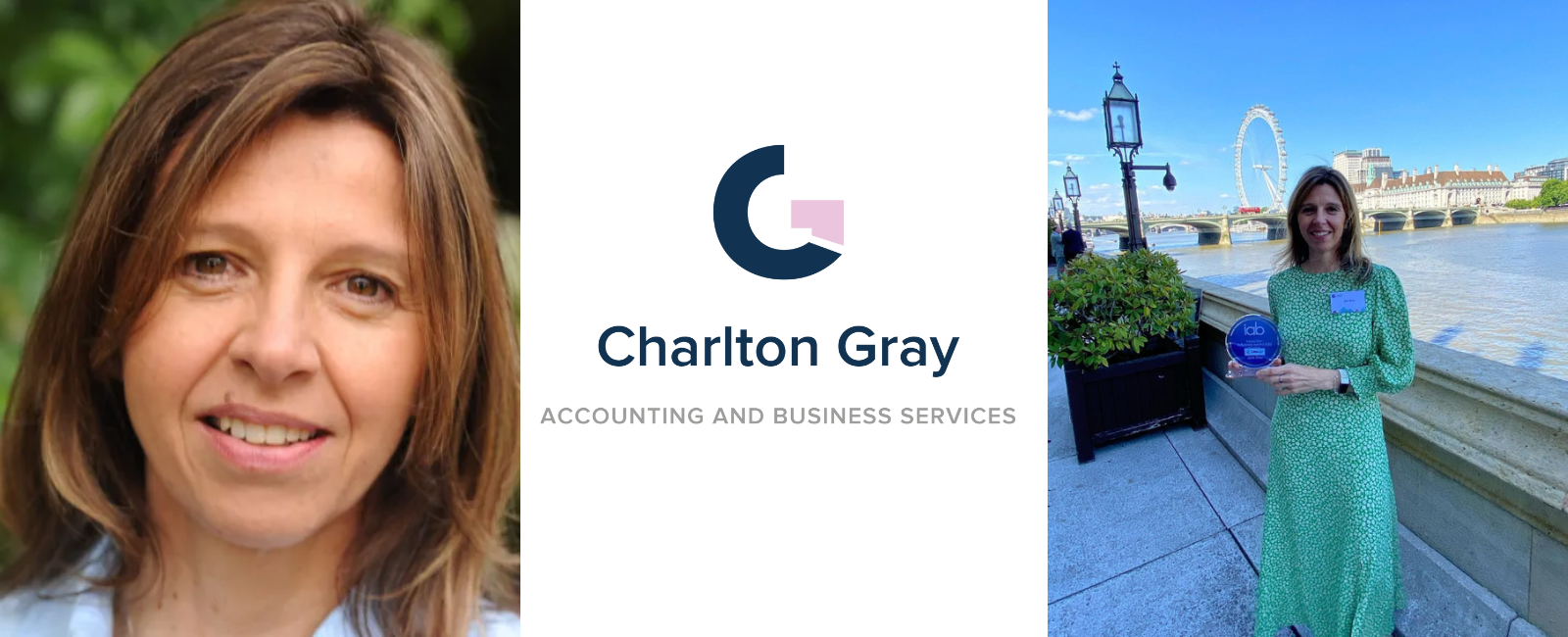 10 May 2023
Exclusive offers
An exclusive offer for Made in Gloucestershire members from Charlton Gray!
Statistics vary but around 60% of all businesses fail and 38% of those run out of cash or fail to raise funds.
These are pretty shocking statistics yet some business owners still fail to prioritise the financial fitness of their business.
This is where the experts at Charlton Gray can step in.
Discuss your business' pain points, ambitions and financial goals with an expert at Charlton Gray.
With over 20+ years experience of supporting businesses just like yours, Charlton Gray is offering a free-of-charge 30-minute consultation to five of Made in Gloucestershire's members.
Available on a first-come, first-served basis, if you would like to access the expertise of Charlton Gray free of charge, book a consultation to suit you via Calendly here. You will be sent a questionnaire beforehand to complete.
"If you're searching for Gloucestershire-based accounting support to help with the everyday financial management of your small to medium-sized business, you've come to the right place.
"We are a bespoke accountancy service based in Gloucestershire. We work with small businesses, including many food producers and hospitality venues here in the county, as an integral part of their team to provide clarity around their finances.
"At Charlton Gray we're proud to offer IAB-accredited accounting and business support services, tailor-made to suit your organisation, your people and your core values.
"We are passionate about supporting local and championing local businesses. We believe that by supporting and buying local, we can create a community in which everyone can thrive, which is why we are proud to join Made in Gloucestershire as an affiliate." – Jane Gray.
Charlton Gray's services include:
Day-to-day bookkeeping up to year-end accounts (Xero, Sage and Quickbooks)
VAT returns
Payroll Services
Cashflow Management
Bank Reconciliation
Financial systems audit (when a fresh pair of eyes would be helpful.)
Compilation of financial reports
Budget Preparation
Self-Assessment Tax Returns
Partnership Returns
Small & Micro Business Year-End Accounts and Corporation Tax
Email: jane@charlton-gray.co.uk
Website: charlton-gray.co.uk
Share this story: