From "Delicious" to "Oh là là!"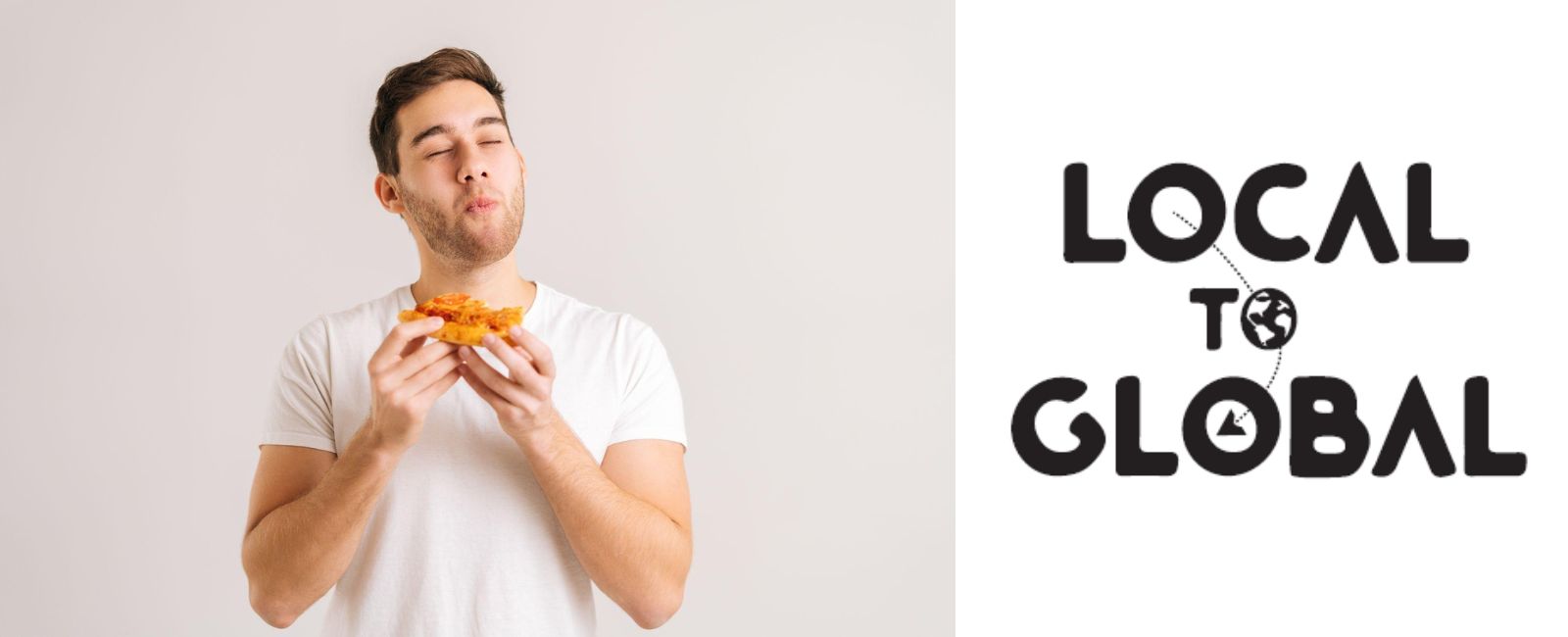 Local to Global have had the pleasure of working with UK food and drink producers who wanted to sell their products in other countries via different channels and needed help overcoming language, cultural and branding barriers.
It should be every food and drink producer's dream to see people from all over the world enjoying their products, whether it's in the UK or abroad, would you agree?
During the last few years, Local to Global has had the pleasure of working with UK food and drink producers who wanted to sell their products in other countries via different channels and needed help overcoming language, cultural and branding barriers.
As passionate supporters of Gloucestershire's, amazing food and drink producers (and Made in Gloucestershire, of course!), they would like to share some of the challenges their clients encountered on their journey so that you can be prepared.
Cultural differences
When selling your food or drink product to an overseas market, you may find that your audience has different routines and preferences than the UK.
For example, what and when is the main meal of the day for your audience? Do they eat together, and if yes, with whom? Do they celebrate different events compared to the UK audience?
Another key consideration is cultural preferences. Would you like your brand to stand out, attune or build a bridge across cultural differences?
If you want to stand out, then you may want to change the way a culture does things or perceives things. For example, in Germany vegan products have become very popular over the last couple of years and this is quite a change because Germany is usually known for loving meat products.
If you want to attune to a culture, then you may want your brand to be in tune with the new culture and to avoid a mismatch. For example, Thai restaurants in the UK are more likely to offer less spicy dishes, as the audience in the UK may not be familiar with the spiciness of Thai cuisine.
Alternatively, you may want to build a bridge between your culture and the new culture to which you are expanding. For example, fortune cookies are nowadays often found in Chinese restaurants, and bridge the gap between Chinese hospitality and the Western expectation of eating a dessert at the end of a meal.
Your labels
If you would like to sell your products in a country where English isn't the native language, most countries will require the pack information and labels translated for your product to be legally-compliant.
This is the minimum translation you would need. As obvious as it seems, you will be surprised by how many producers leave it for the last minute or rely on automated translation programmes without further checks.
Getting information such as ingredients and allergens translated incorrectly or mistranslated can cause serious problems which could have easily been avoided in the first place and with very little investment.
To find out what your specific requirements are for labelling, we recommend contacting your local trade adviser.
Your website
Whether you use it as an e-commerce platform or a marketing tool (or both!), you need to make sure your target audience can access your website easily and has a good experience.
It's said that over 70% of internet users won't buy online if the information isn't in their native language, so translating and localising your website for other languages and cultures is key.
We've seen many producers using free translation plugins on their websites as a quick solution. However, these tools are prone to errors and can leave important technical, cultural and branding elements behind, which can minimise the reader's engagement, or what's worse, make them frustrated and leave you with no order.
By localising your website and not just translating it, you are taking care of adapting currencies, measurements, symbols, images, colours, tags, links, keywords, videos, error pages, etc. A deeper level of localisation can also adapt the way we behave, think, navigate and purchase.
There are different ways of carrying out website localisation and displaying the other languages, which your language services can advise you on.
Your Amazon product listings
Many of the food and drink producers we work with focus their translation and localisation efforts on their Amazon product listings.
This is a great starting point when targeting new markets, but, again, there are a few things to bear in mind:
The number of brands with badly translated listings on Amazon and other marketplaces is astonishing. Many sellers use automated machine translation tools such as Amazon Translate or Google Translate and hope for the best. But as a buyer, would you trust a brand with mistakes on their listings?
If you sell on Amazon, you'll probably know that listings have to meet certain criteria before you can see some growth in your overseas sales. For example, they have to be relevant and follow Amazon guidelines regarding formatting and the amount and type of information displayed. They also have to be fully optimised with search terms for the products to be found. And finally, they have to be catchy and engaging. All of this has to be considered when translating and optimising listings in other languages.
Our experience has proved that Amazon advertising campaigns can also be very fruitful when selling to other markets, but it's important to first get all of the above rights and be consistent.
When dealing with your Amazon product listings for other markets, make sure your language service provider has experience in this area, to make the most of your investment.
If you have any questions about taking your brand from local to global, then get in touch with the team. You can check out their profile here.
Share this story: