Roots + Seeds Kitchen Garden to open this spring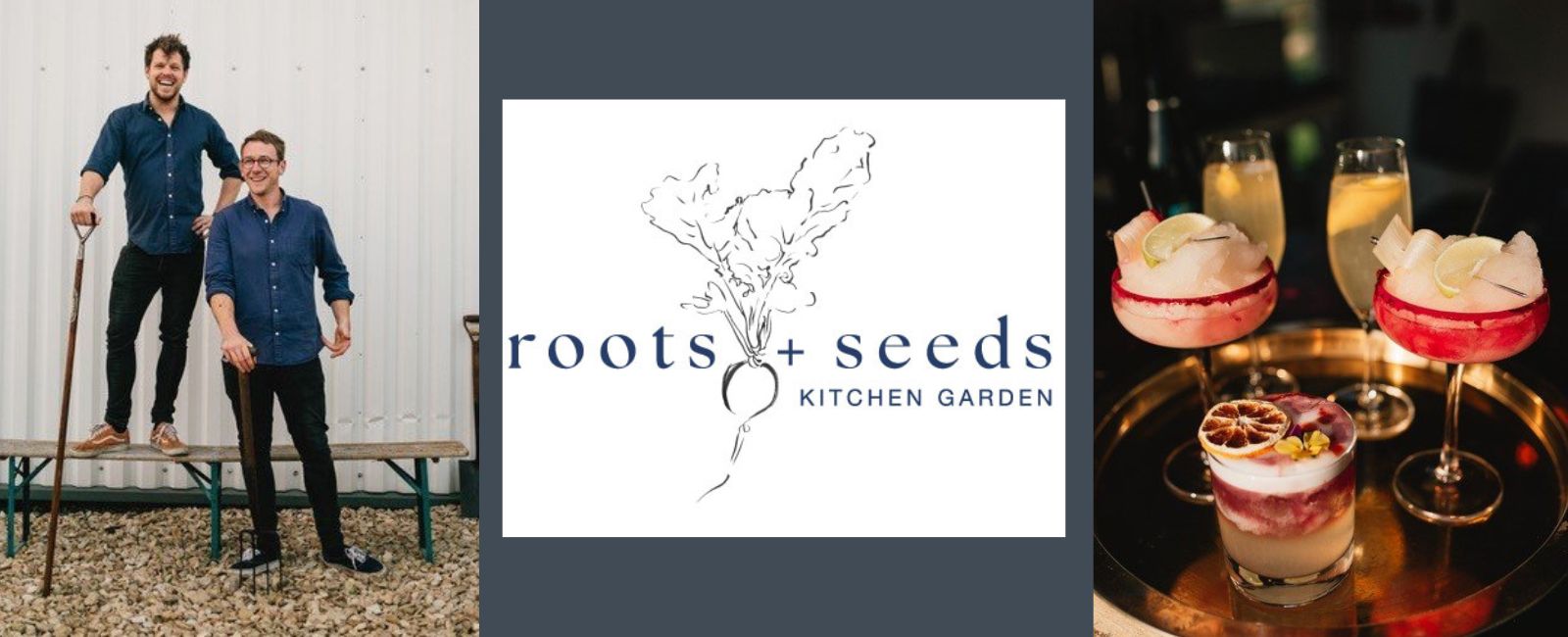 The team that brought you The Scenic Supper will be opening up their new facilities this year come spring.
Offering a warm welcome to all guests, Roots + Seeds Kitchen Garden will be serving a delightful range of tea and coffee, wholesome breakfast and lunch options, and even afternoon teas. Guests will be able to dine in for lunch, or takeaway daily, as well as having the option to join for dinner Thursdays to Saturdays.
Development is currently underway for the new eatery and once opened will be found at The Old Kennels in Cirencester park.
Aiming to provide a unique experience for all visitors, Roots + Seed will have a fully stocked bar with local award-winning gins and ales, outdoor dining, and a separate kids room offering books and arts and crafts to keep them entertained. To top it off, the Scenic Supper's glasshouses will relocate to the new facilities, offering outdoor seating in the gorgeous surroundings.
Focusing heavily on sustainability, the food and drink options at Root + Seed will showcase some of the finest Cotswolds artisan produce from within a 25-mile radius, alongside fruit and vegetables grown in its own, on-site kitchen garden.
In the hopes of inspiring the next generation, there will also be an onsite community space to encourage locals, children and charities to come together and grow food in this communal space.
With its menu comprised of local cuisine, promise of unique experiences and gorgeous outdoor settings for dining, this is a new establishment that we cannot wait to try for ourselves!
[Image credit: https://www.punchline-gloucester.com/]
Share this story: