The winners have been announced for the SoGlos 2022 Lifestyle Awards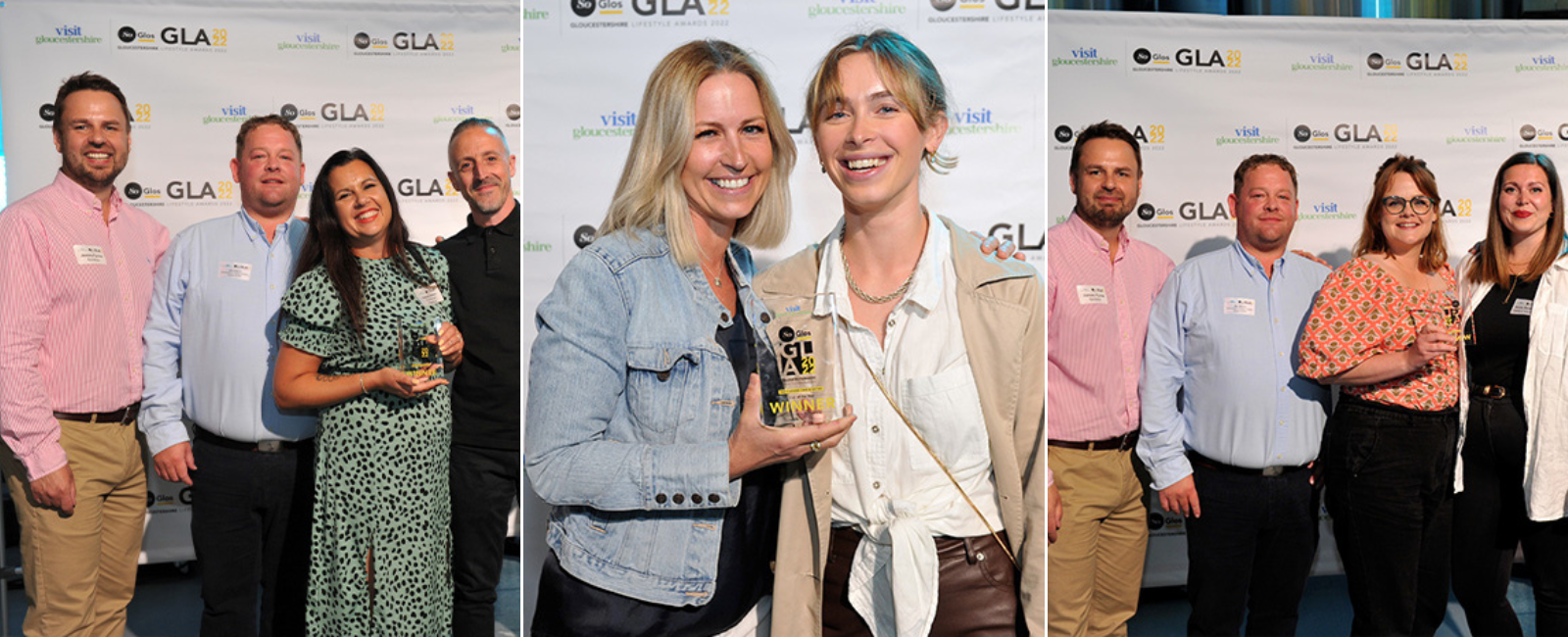 Taking place at the DEYA Brewing Company in Cheltenham, the SoGlos Lifestyle Awards 2022 were held on Wednesday 29th of June.
Hosted by Gloucestershire reporter for BBC Points West, Steve Knibbs, the night saw representatives from the nominated businesses, as well as other local businesses and projects, attend in support of their colleagues.
With over 159 businesses from across the county shortlisted, the top five businesses in each category were invited to attend for an evening of celebration and excellent food, prepared by The Hungry Hun. Each category saw a local lifestyle Business winning the title, as well as another finalist winning the Highly Commended runner-up prize.
Some of the categories and winners included;
Congratulations to all the nominees, runner-ups, and title winners of this year's awards.
To find out more, including more about the winning Business, simply click here: https://www.soglos.com/51820/SoGlos-Gloucestershire-Lifestyle-Awards-2022-winners-revealed
[Image credit: @soglos on Instagram; soglos.com]
Share this story: