The Source Roadshow carries on Bristol's trading tradition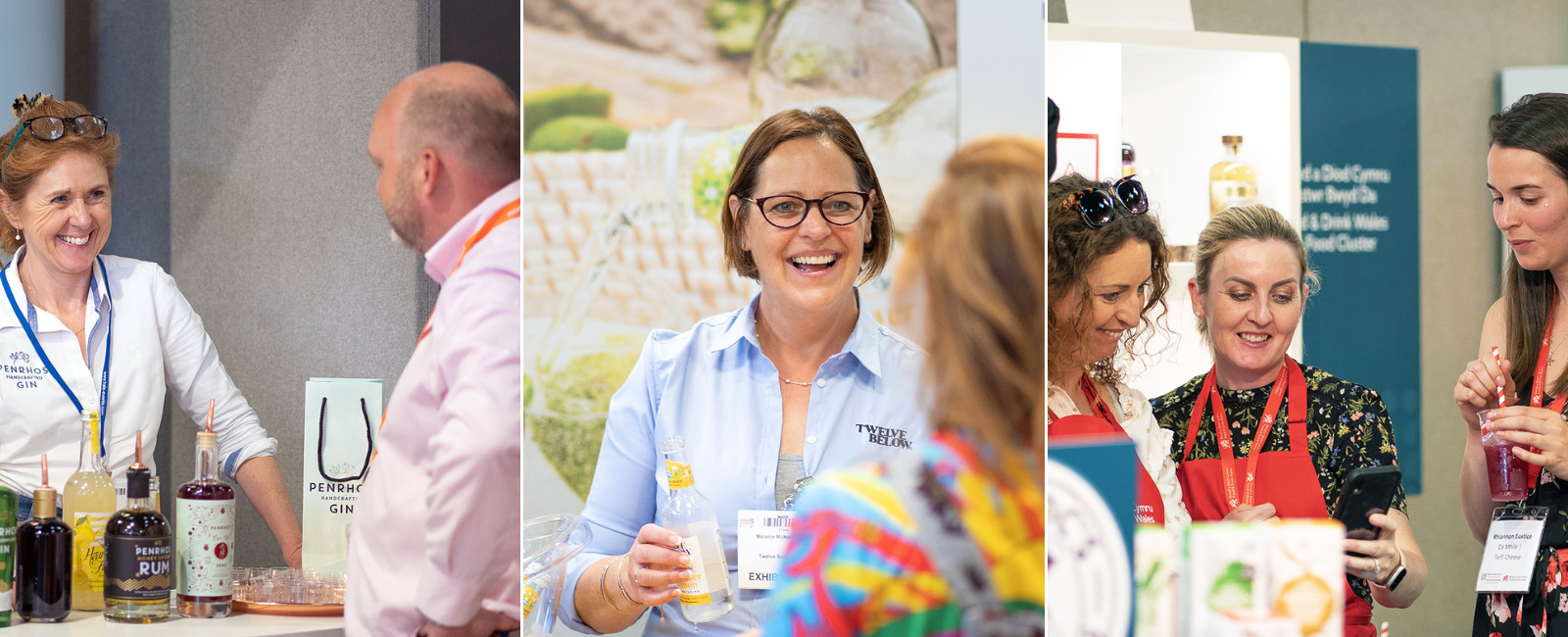 The Source Roadshow brings a wide range of producers, hospitality and catering supplies, food service, and business services to Bristol
650 years ago, in 1373, the Great Charter of Liberties gave Bristol and its suburbs jurisdiction independent from other county authorities, making it a county in its own right.
From then it has gone from strength to strength as a centre for trading, thanks to its location on the River Avon, and then the creation of the Floating Harbour in 1809, which kept Bristol viable as a commercial port until its closure in 1975.
Now the port area has been revitalised as a centre for leisure, commerce, and residence, and is just one of the many reasons Bristol now has a well-deserved reputation as a foodie city, with a wide variety of cultural influences leading to everything from pop-ups, street food, and restaurants of all shapes and sizes, up to and including those in the Michelin Guide.
As members of Business West, Bristol's Chamber of Commerce, who are themselves celebrating their bicentennial this year, Hale Events are delighted to be once again bringing the Source Roadshow to Ashton Gate Stadium on Tuesday 27th June.
Although our trade show is a mere toddler when compared to these significant Bristol anniversaries, having only launched last year, we are proud to be continuing this city's trading heritage, and to be doing so at such an iconic Bristol venue.
The Source Roadshow brings a wide range of producers, hospitality and catering supplies, food service, and business services to Bristol. It's a great opportunity for the hospitality industry to connect, network, and share ideas, whilst trying out the best products from the South West and beyond.
Visiting this show is free for trade buyers, who can register to attend now, at bristol.thesourcetradeshow.co.uk. Information about exhibiting at this show is available from James Curtis, or Paul Thomas on 01934 733433 or by emailing stands@hale-events.com. Media partnerships are available. Contact Mike Anderson on 01934 733433.
Hale Events are a dedicated team of professionals who organise specialist exhibitions and trade shows across the South West. Currently they organise Giving & Living, the Source trade show, Expowest Cornwall, and the Source Roadshow. For more information about Hale Events check out their profile.
Share this story: