Join Made in Gloucestershire

We're recognising those who have made it – become a member of our vibrant community.
Supporting businesses like yours
The Made in Gloucestershire initiative was created to promote local producers within the county and beyond. Through the scheme, we're raising public confidence and promoting the provenance of Gloucestershire's great food and drink.
Why become a Made in Gloucestershire member?
The first two years of the Made in Gloucestershire scheme are fully funded, so all businesses who join before 31 August 2022 will receive free membership for two years.
As a member, you'll be able to display the Made in Gloucestershire logo on your products and website, and you'll receive a directory listing with links to your social media channels and website. Plus, you'll receive plenty of fantastic benefits just for being a member – download our information pack for all the details.

Download application form
What does Made in Gloucestershire mean to customers?
Through the Made in Gloucestershire initiative, we want to help businesses like yours stand out from the crowd by building on our county's reputation for producing quality, locally made goods and providing the best food and drink experience around.
When customers – all the way from local people and tourists to businesses and organisations looking to procure locally made food and drink – see the Made in Gloucestershire mark, they know that they're supporting our diverse, world-leading community of producers and helping to put money back in the local economy, securing jobs and income.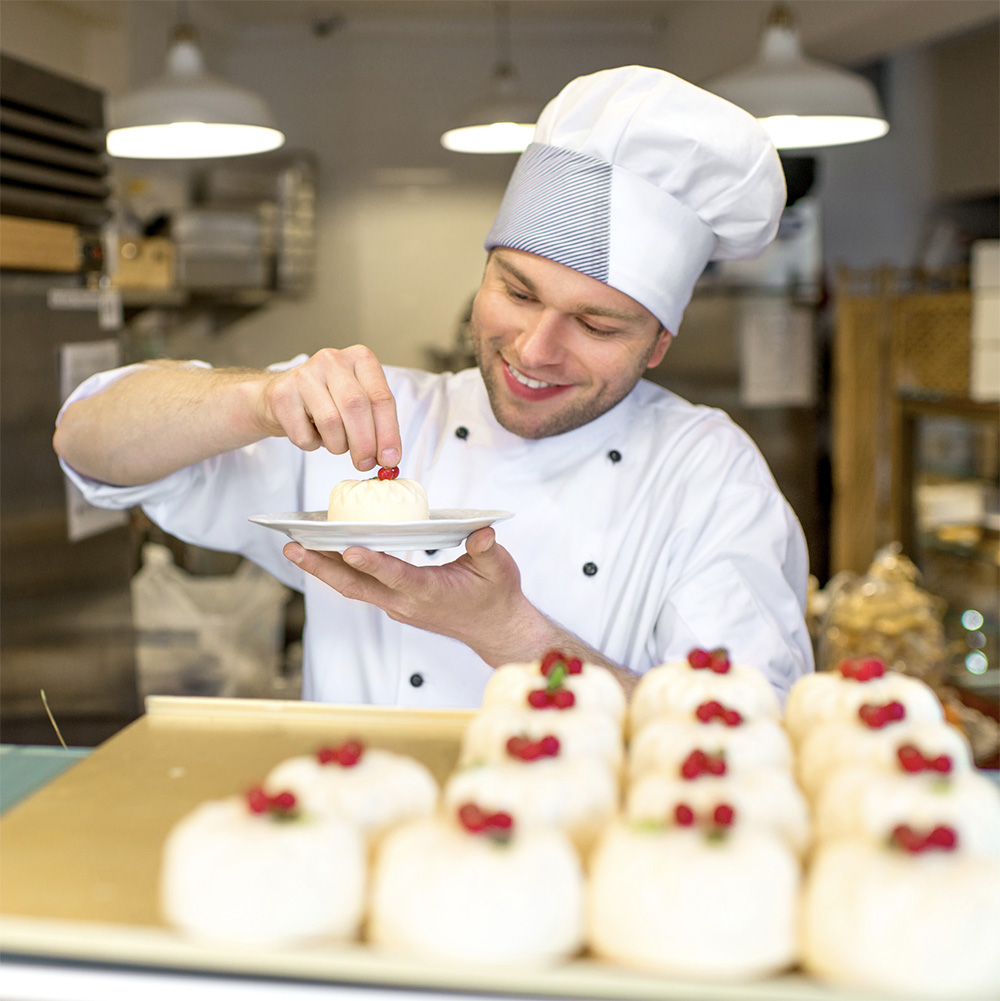 Download our information pack
Want to know more about the benefits of being a Made in Gloucestershire member? Our handy information pack contains further details about the benefits of membership and how you can get involved.
Download information pack
Become a member
To be eligible for membership, you must have a Gloucestershire postcode, and your final product must be produced in Gloucestershire. If your business is part of a chain or franchise, the original outlet would need to have been based in Gloucestershire.
If that sounds like your business, and you'd like to become a member of Made in Gloucestershire, download our form and tell us a bit more about your business. Send it back to madeinglos@gfirstlep.com and we'll be in touch with further information.
Download form